Pamela G. Hobbs
Writer, Reader, Coffee Drinker...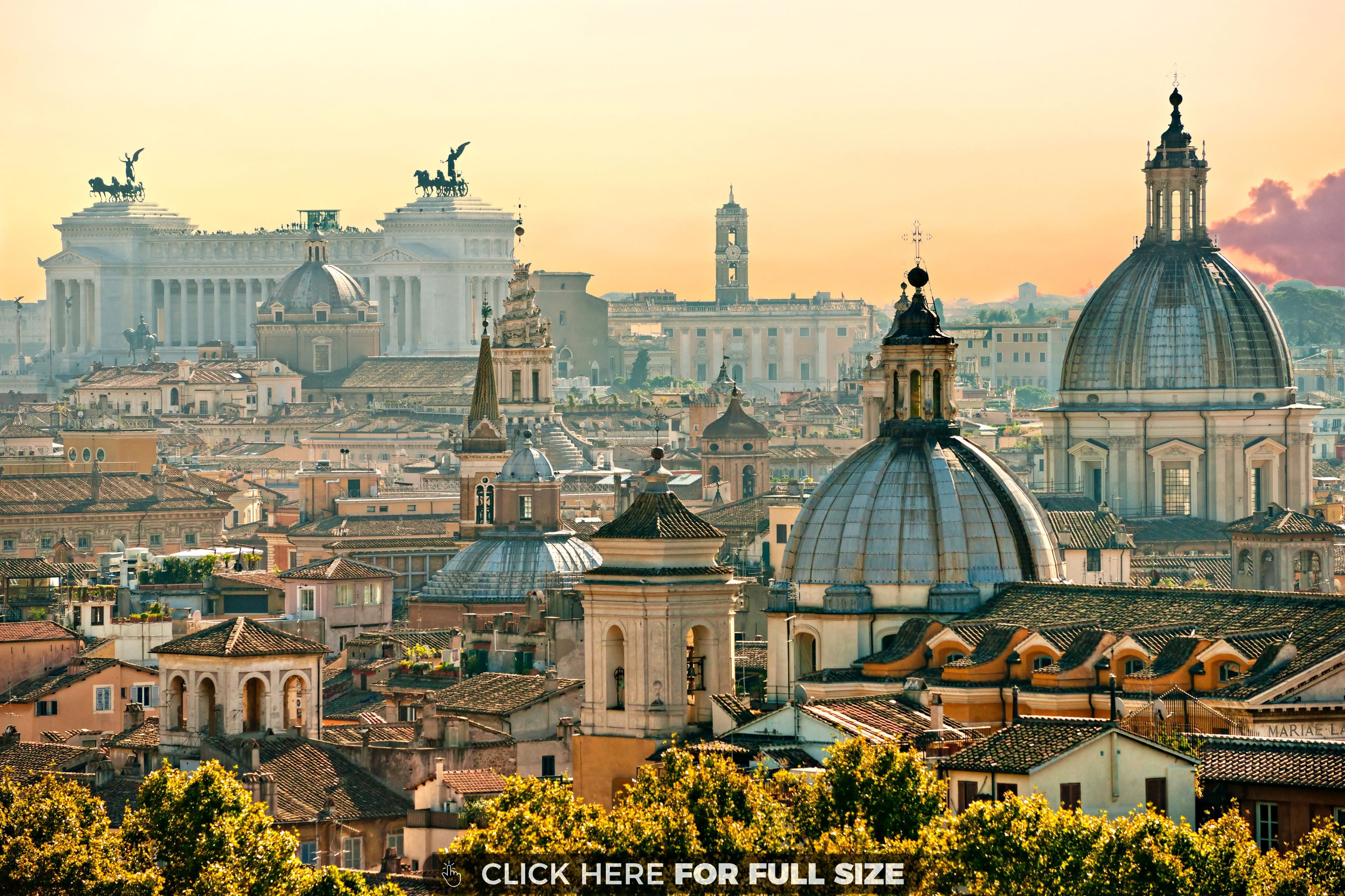 Welcome - If you like reading contemporary romance flavoured with Irish humour, a little suspense and some sex and swear words thrown in, you have come to the right place!
The Fitzgerald Family are a bunch of modern Irish siblings each with their own story to tell. First up is Devlin -a photographer with itchy feet who returns home to discover his first love sharing his temporary living quarters - Read how he, and long time crush Francesca Jones, find their way in
Family Affairs http://tinyurl.com/pehgocd for the kindle version and https://tinyurl.comyccj6hdg for the paperback
Roman Holiday, now available, follows single mother Caro, oldest Fitzgerald daughter, on a trip to Rome in search of the father of her 13 year old son - let's just say, things do not go as planned....and, of course, there is a handsome Italian to help along the way...
And here it is, the link for Roman Holiday: https://tinyurl.com/yatm83yq the kindle version - paperback is https://tinyurl.com/yajd7zs4

Just Desserts comes next - where we find out why Ali is sharp tongued, sarcastic, daring and tough - the reason may surprise you. Stay Tuned...
BIO:
Pamela G Hobbs is an Adult Education Tutor by day and voracious reader and writer by night. She grew up and presently lives in Ireland but spent 12 years in the United States, on both coasts, where her love for romance and suspense novels was first nurtured.
The mother of two grown sons she and her landscape gardener husband enjoy fine wine, fine food and fine weather - well the last bit isn't really true - the weather in Ireland is rarely fine.
Other than painting, (her original degree is in Art) Pamela's hobbies include reading and ....no that's it - just reading :-)